PRESSURE WORKS COLLECTIONS
FEATURED CATEGORIES
PRESSURE WORKS HANDPICKED
FEATURED PRODUCTS
Check out some of the professional products we offer.
FEATURED PRODUCT
Super Skid 5.5 GPM 3500 PSI – Gas, V-Belt Drive
FEATURED PRODUCT
4 GPM, 4200 PSI Gas Direct Drive Viper pump E4042HV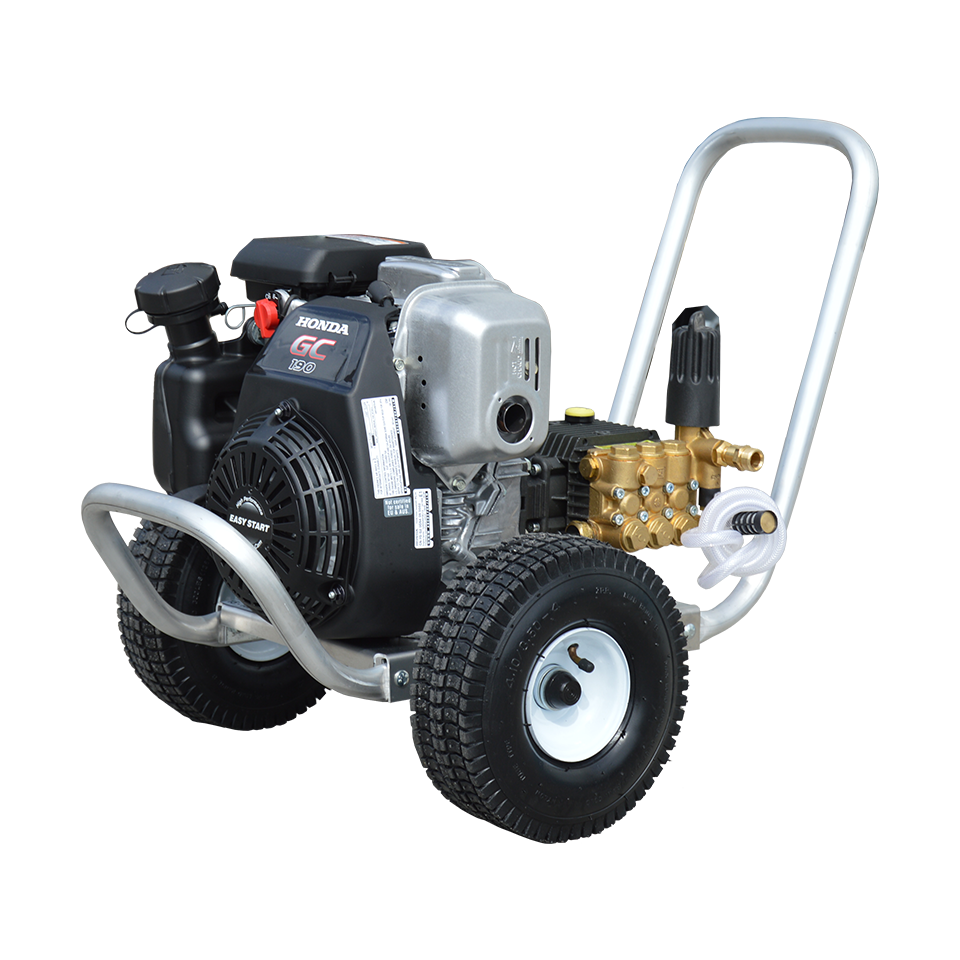 FEATURED PRODUCT
Semi-Pro Cold Water 2.5 GPM, 2700 PSI
THE ONE-STOP SHOP
ABOUT PRESSURE WORKS, INC.
We pride ourselves on being the ultimate destination for pressure washing, auto detailing, and cleaning supplies, offering a comprehensive range of products and services all under one roof. As the largest independent pressure washer dealer in Virginia, we stock a complete line of pressure washers, parts, accessories, and chemicals at each of our locations, as well as providing repair and rental services. Since 1995, we've been dedicated to providing top-notch customer service.
Contact us today by phone or email to speak with one of our knowledgeable experts.
PROFESSIONAL QUALITY
SOME POPULAR BRANDS WE CARRY
Handpicked by our experts.