PRESSURE WORKS COLLECTIONS
FEATURED CATEGORIES
PRESSURE WORKS HANDPICKED
FEATURED PRODUCTS
Check out some of the professional products we offer.
The K2 Compact is an excellent all-around home cleaning tool with a space saving, easy to store design.
1.25 GPM, 1600 PSI
FEATURED PRODUCT
Super Skid 5.5 GPM 3500 PSI – Gas, V-Belt Drive
FEATURED PRODUCT
Commercial Direct Drive – 4.0 GPM, 4000 PSI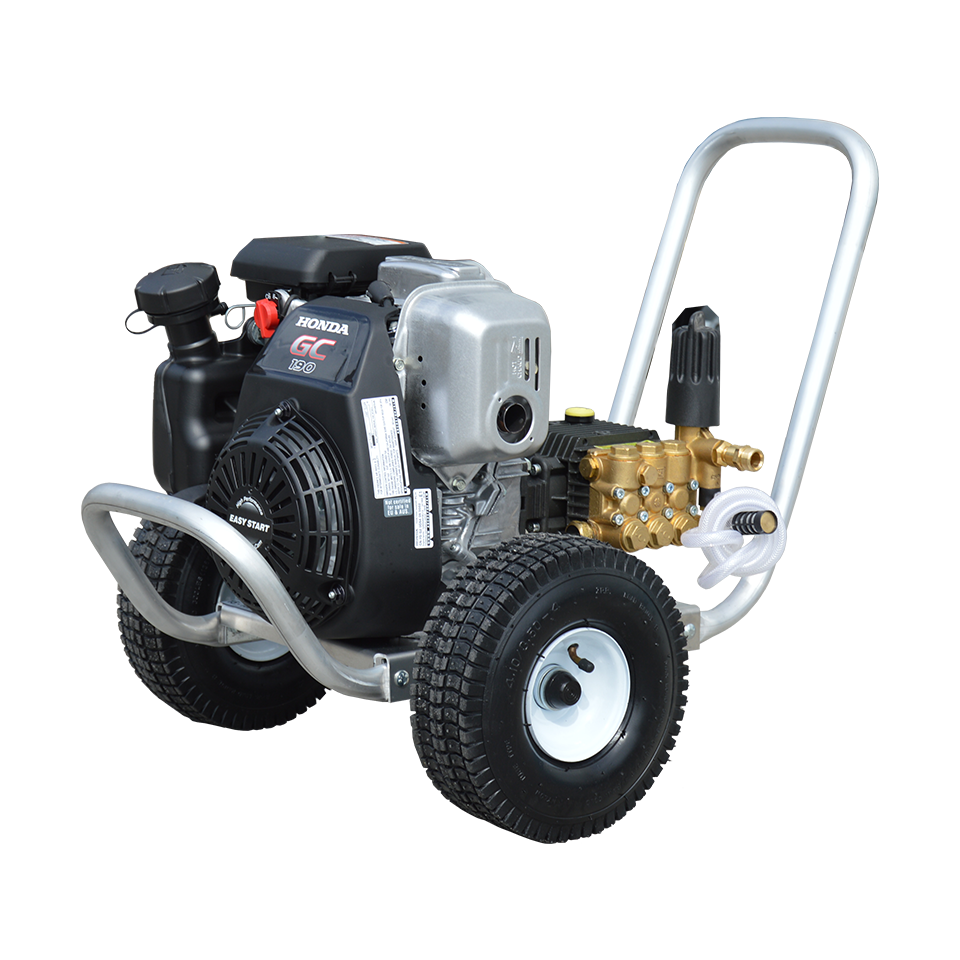 FEATURED PRODUCT
Semi-Pro Cold Water 2.5 GPM, 2700 PSI
ONE-STOP SHOP
ABOUT PRESSURE WORKS, INC.
We are Virginia's largest independent pressure washer dealer. We carry a full range of residential and commercial model pressure washers, supplies, and accessories at every location. We also do repairs and rentals!
Call or email and talk to an expert now!
PROFESSIONAL QUALITY
SOME POPULAR BRANDS WE CARRY
Handpicked by our experts.